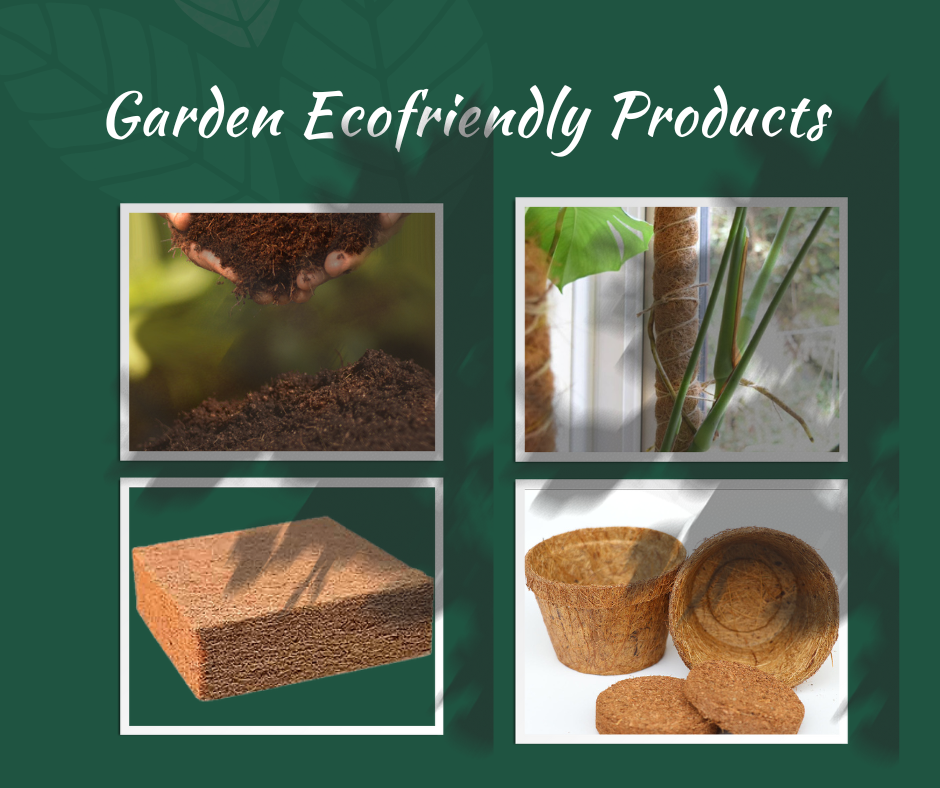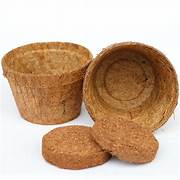 Coir pots are made of coconut fibres which are pressed into flower pot shapes. They help the plants to retain moisture, drain water, allow air to circulate thus helps the plants to breathe and grow well. Another important information is they are bio degradable. They can last for about 10 to 12 months. You can grow any plants in coco pots.Coir Pots helps plants in absorbing water effectively that can moisture the plant roots also helps in draining water to prevent plant from flooding. This is an eco friendly product better than plastic pots.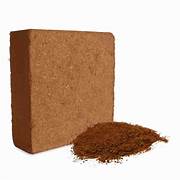 Coco peat is also a coir fibre which is taken from the husk of a coconut. It is non-fibrous, spongy and light weight. It is 100% coir fibre which is dried in the sun and processed into different products like coco peat block, coco peat powder, coco peat briquettes, etc . Coco peat has the high capacity of water retention than soil. It needs less water for plants and allows to drain excess water. Also helps the roots to breathe easily. Our coco peat helps in germination of seeds and growing plants. Coco peat can last upto ten years if cared properly.

Coir Stick also known as Coco Stick or Coco Poles or Plant Supporter that are made by wrapping coir fibres in wooden sticks. Coco Poles is a plant climber that helps the plants to climb easily and support the plants to grow easily. It retains water and plants root can easily hold the pole help in flowering plants. Just insert the coir stick into the pot deeply to the base of the plant.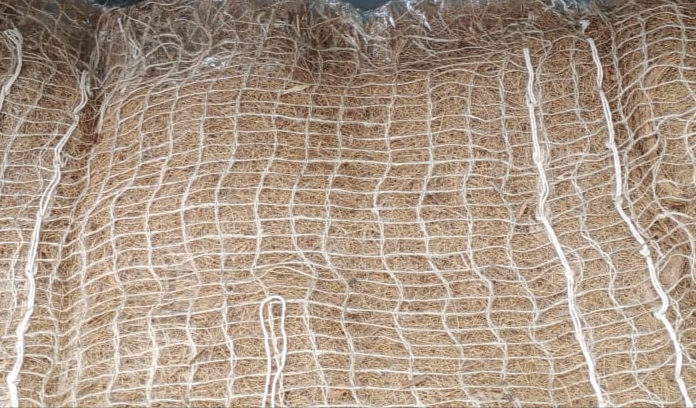 Erosion mat is used to prevent the soil erosion helping the sand to hold the roots of a plant. These erosion mats are made with coir fibre which is a biodegradable fibre. With erosion mat the plant can hold the nutrient soil and it can regulate water flow to the plants.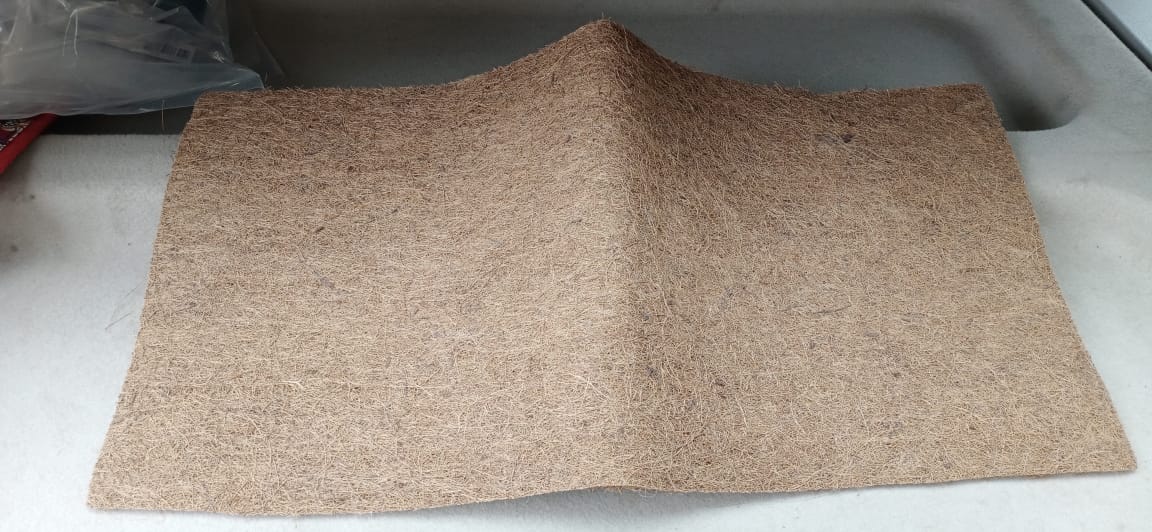 Coir Weed Mat is used to control weed . Water and nutrients can easily pass through the soil and it a nature friendly weed mat made with coir. Weed mat helps you to prevents new weeds growing in your garden. Does not affect other plants where you can make a hole to keep your plants grow.
Enquire with us in Whatsapp