About us
Serving for more than 80 countries and regions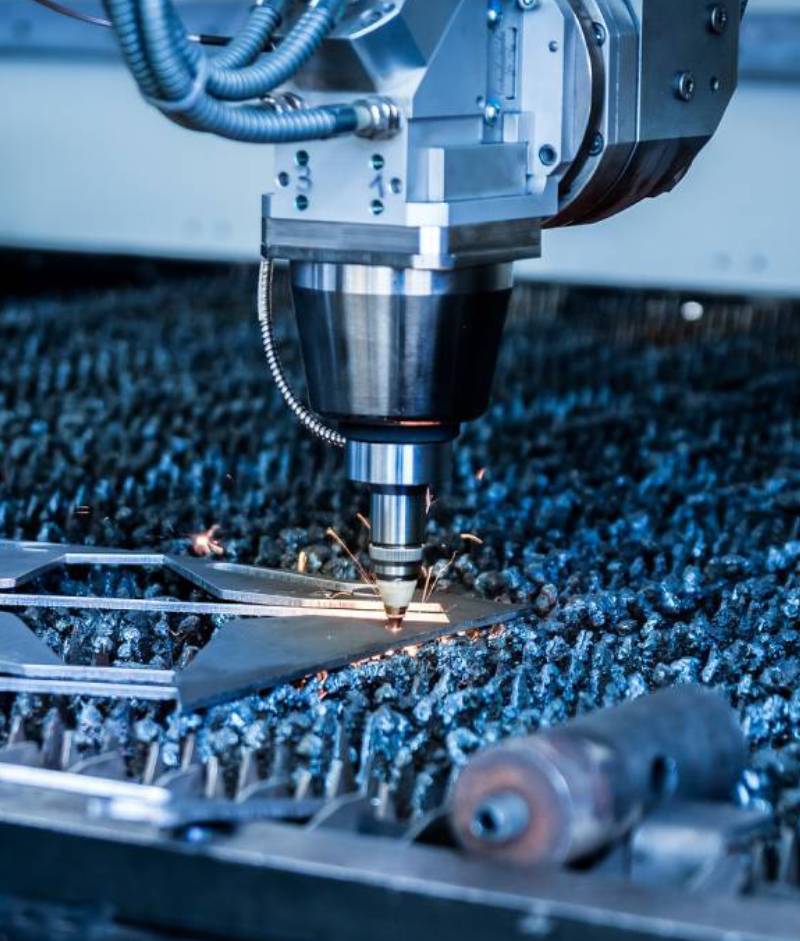 Code concepts established in 2018, with a wide knowledge focusing on the design & technology on the laser cutting, engraving & marking machines and the need of the engineering in Laser technology. With our efficient distribution network, we always strive to provide unmatched service to the customers.
Our reputation is built on reliably supplying your laser solutions on time within budget and 24/7 online support organised not only from our overseas helpline but also through our experienced local technical team, who are available for 24/7 for any technical assistance.
Our Team
Our team works scientifically with constant interaction with overseas distributors before & after the warranty period also by acquiring feedback from the customers on the performance of the machines installed and ensure uninterrupted support to our customers.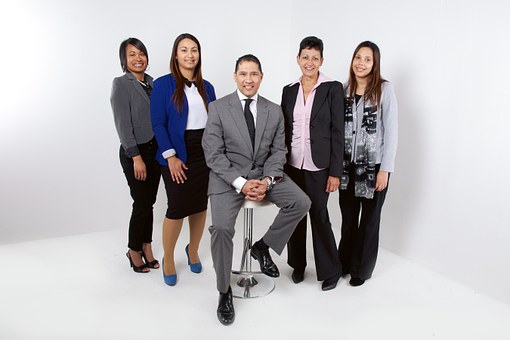 Our Services
We have established a strong foothold in this market due to our optimum quality machines and fully-covered service. Owing to the transparent business dealings and ethical policies, we have been able to win confidence of numerous clients.
CODE CONCEPTS'S VALUE
We Code concepts assures supplying international quality standards, laser technology products to our reliable community and clients.
CODE CONCEPT'S VIEW POINT
Code Concept's view approach towards our clients are legal and professional in our working process and we honestly procure clients as our partners.
CODE CONCEPTS IS INDUSTRY'S EXPERTISE
Code Concepts rich in years of industry expertise having a keen focus on fiber laser cutting machine throughout and supply these resources to reach the client's goal, Even before like other suppliers who found the laser market, when the field was potential.
Timely delivery
Code Concepts supplies world class machinery arranged precisely for the assembly steps without causing any delay.
SUPREME QUALITY
We in Code Concepts, before supplying products to our client's; the products are tested and inspected for 48 hours (marking machine) and exclusively for 4-7 days in case of cutting machine with a full check on the machine.
TECHNICAL SUPPORTS
Code Concepts supplying machines to over 100 countries and regions also offer all kinds of technical solution and services gaining over successive experiences with most trustworthy clients.