CURTAIN ACCESSORIES
Curtain Accessories are the various items used to enhance or complete curtains. They are Curtain Rods or Curtain Rails, Curtain Finials Balls, Curtain Finials Caps, Curtain Stirrup Brackets, Curtain Brackets. Code Concepts curtain accessories are made of Metal steel. They are powder coated with steel. They look grand, decorative, complete, glossy and neat finish helps to make your interior decorated. We have different colours and different sizes mentioned below. Have a look at it, they could fit your interior design and if you need we can help you.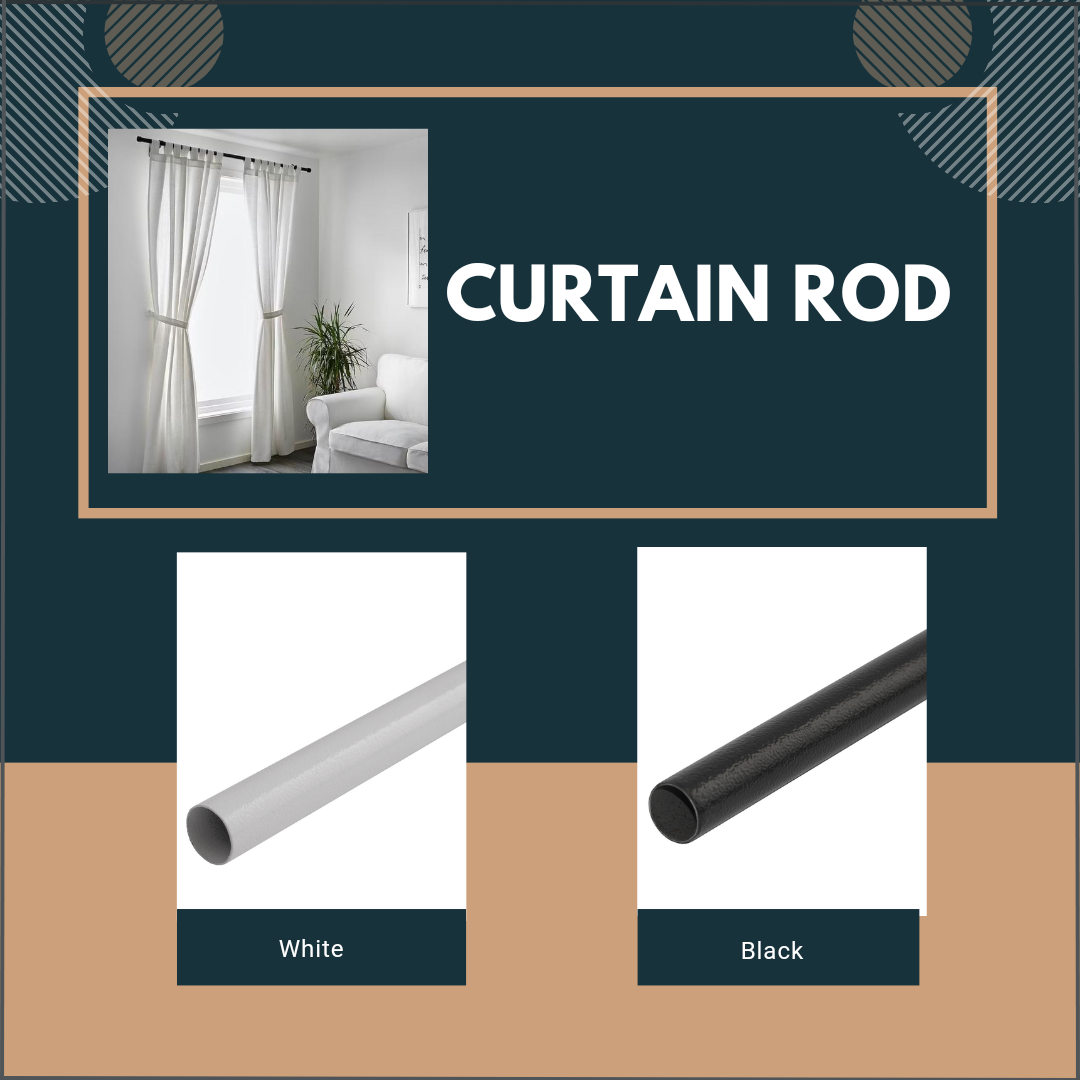 CURTAIN RODS
Curtain rods is a long metal rod, where you can hang curtains. our curtain rod can be shortened in length easily if necessary…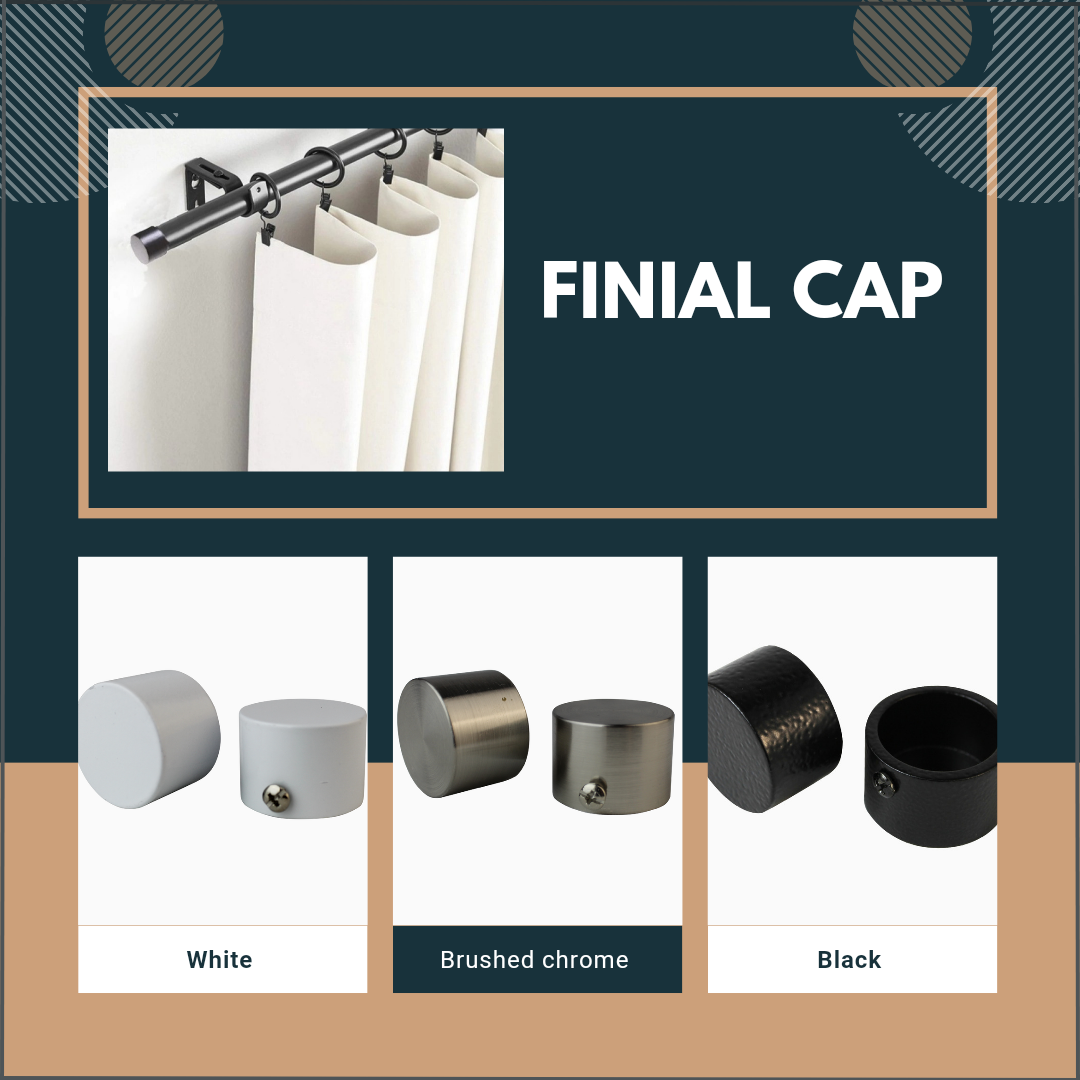 CURTAIN RODS FINIAL CAPS
Our finial caps are powder coated with steel, durable, rust free and you can easily fix it at the end of the rods that cannot make the curtains run out of the curtain rod. we have three different colours and …..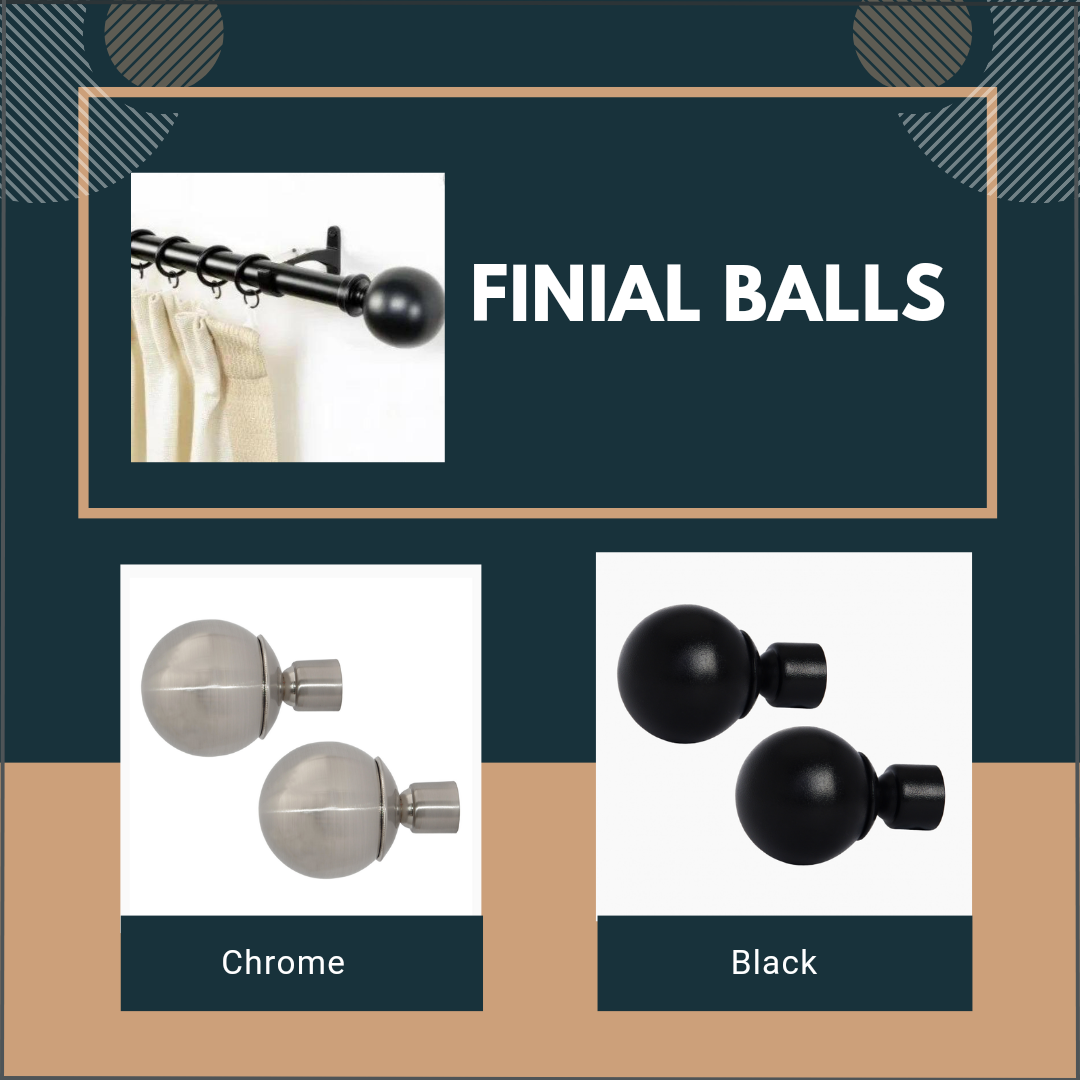 Curtain finial balls are decorative pieces that are placed at the end of the curtain rod to give a neat and decorative look to our home interior. We have black and brushed chrome finial balls with …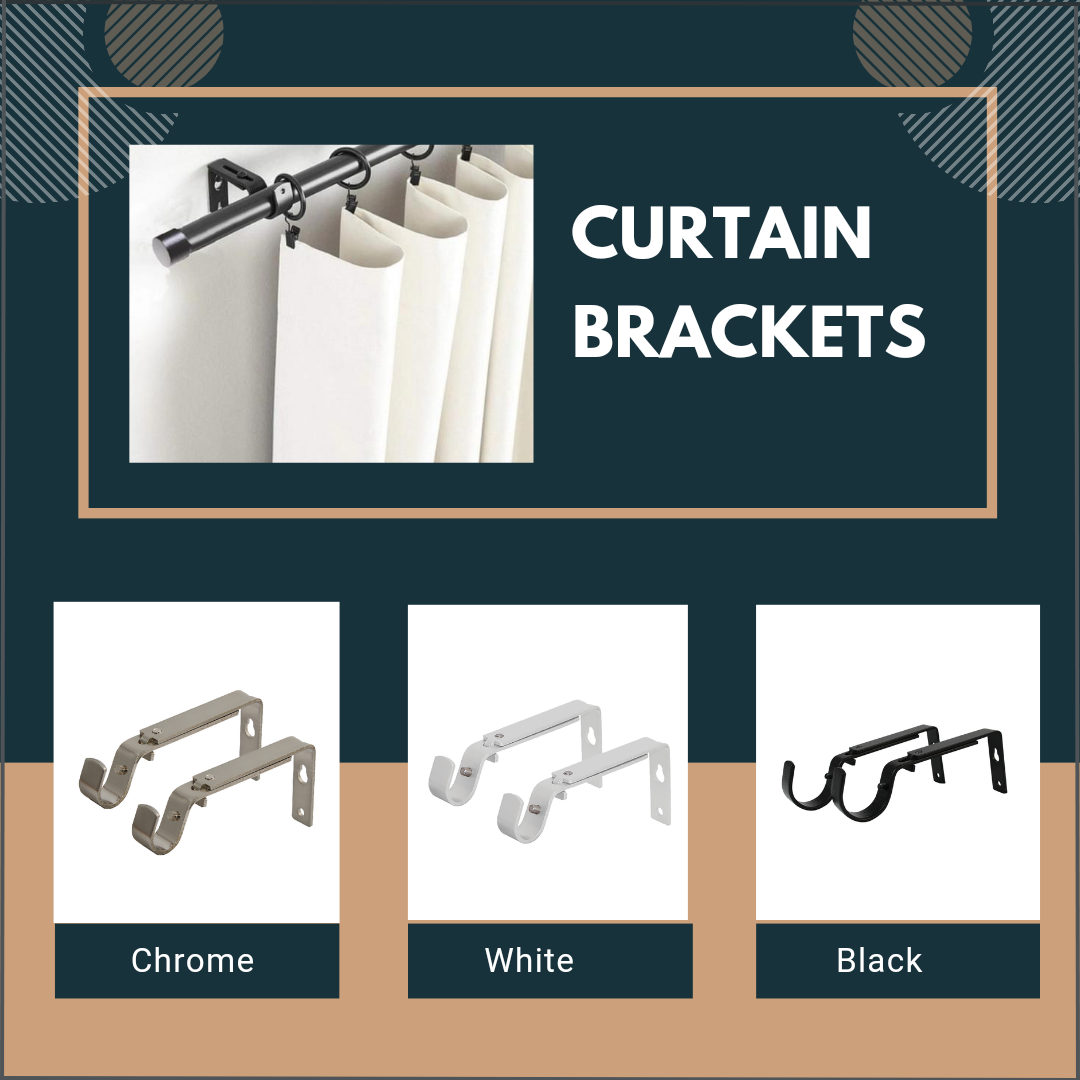 Curtain rod brackets are used to hold the curtain rods. Our brackets are powder coated with steel and we have different sizes and ….
CURTAIN ROD STIRRUP BRACKETS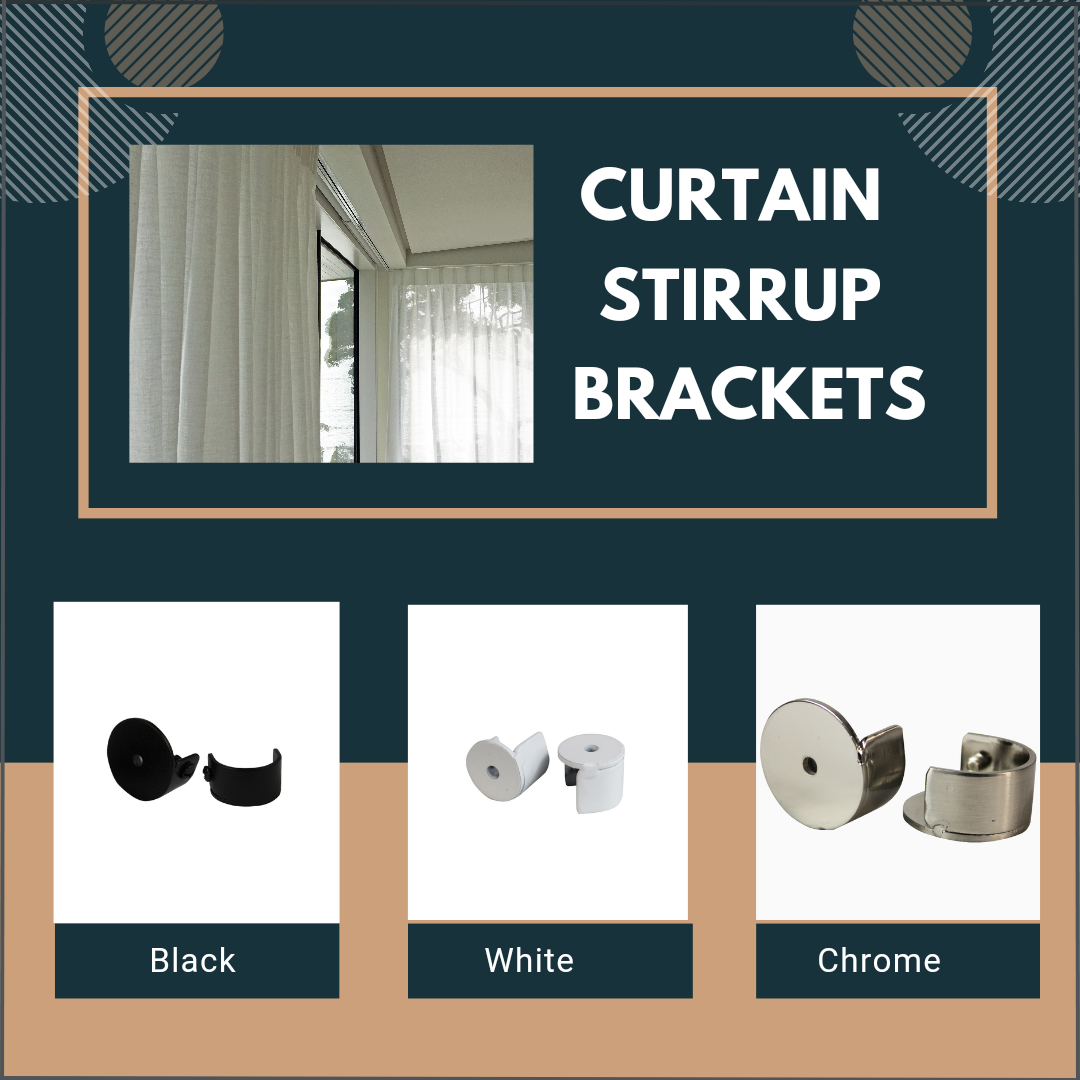 Curtain rod stirrup brackets can be easily fixed on the wall above the window. And it can hold the curtain rod and easy to suspend the curtain
Enquire with us in Whatsapp