Vertical precision injection molding machine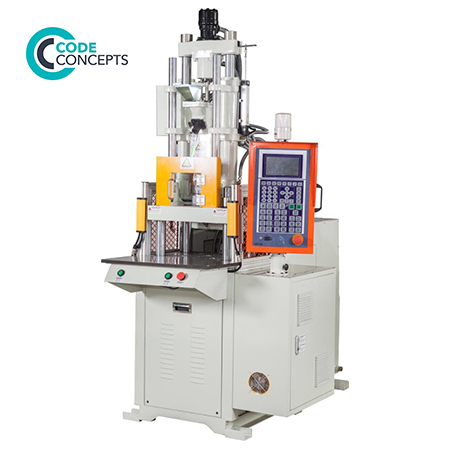 1. Vertical die locking. Vertical injection. Small footprint, smart and precise, suitable for injection molding of small and medium-sized embedded parts.
2. Double cylinder injection system, high injection pressure, speed fast, thin moulding best choice.
3. Direct pressure mode-locking, stress distribution, low voltage protection fine Atoll, the whole process is fluency and excellent.
4. According to the characteristics of embedded parts and capacity requirements, it is equipped with skateboards and turnable type machines to achieve the goal of minimum input and maximum output.
5. Scalable programming, and self-embedded, take out equipment connections, to achieve full self-operation.